Speak directly with our sales team to get a personalized demo of our product.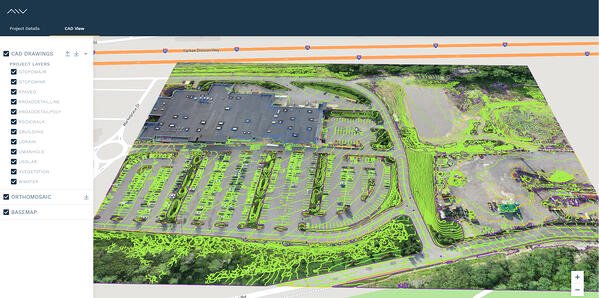 We would love to get a chance to personally walk you through our web-based application. Our dedicated sales team will show you how our software can streamline your aerial data processing and help cut your drafting time in half. To sign up, simply fill out the form. Someone will be in touch soon to schedule your demo and to answer any questions you may have.
Want to learn more about AirWorks?